Custom made wood products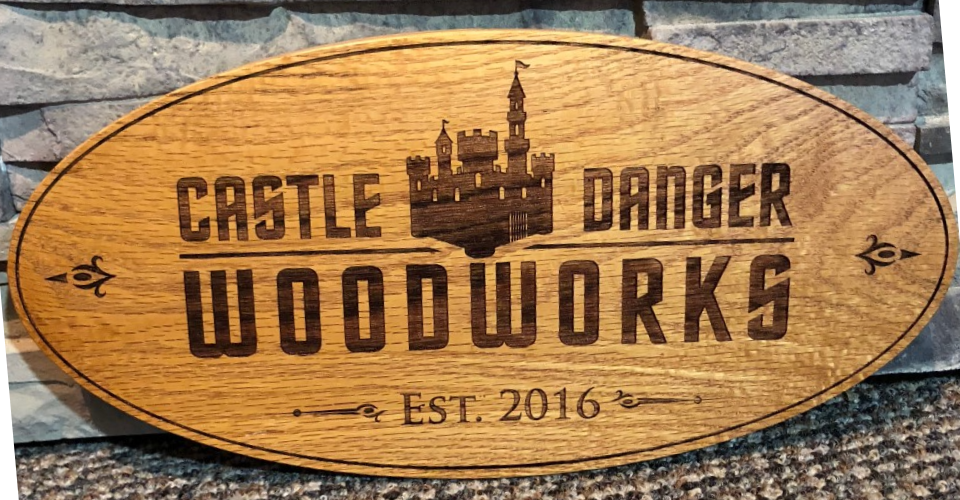 We donate and give discounts to non-profits, schools, and charity"s.
If you have a favorite charity for us to consider please let us know.
Examples of "Smalls". magnets, ornaments, and keychains.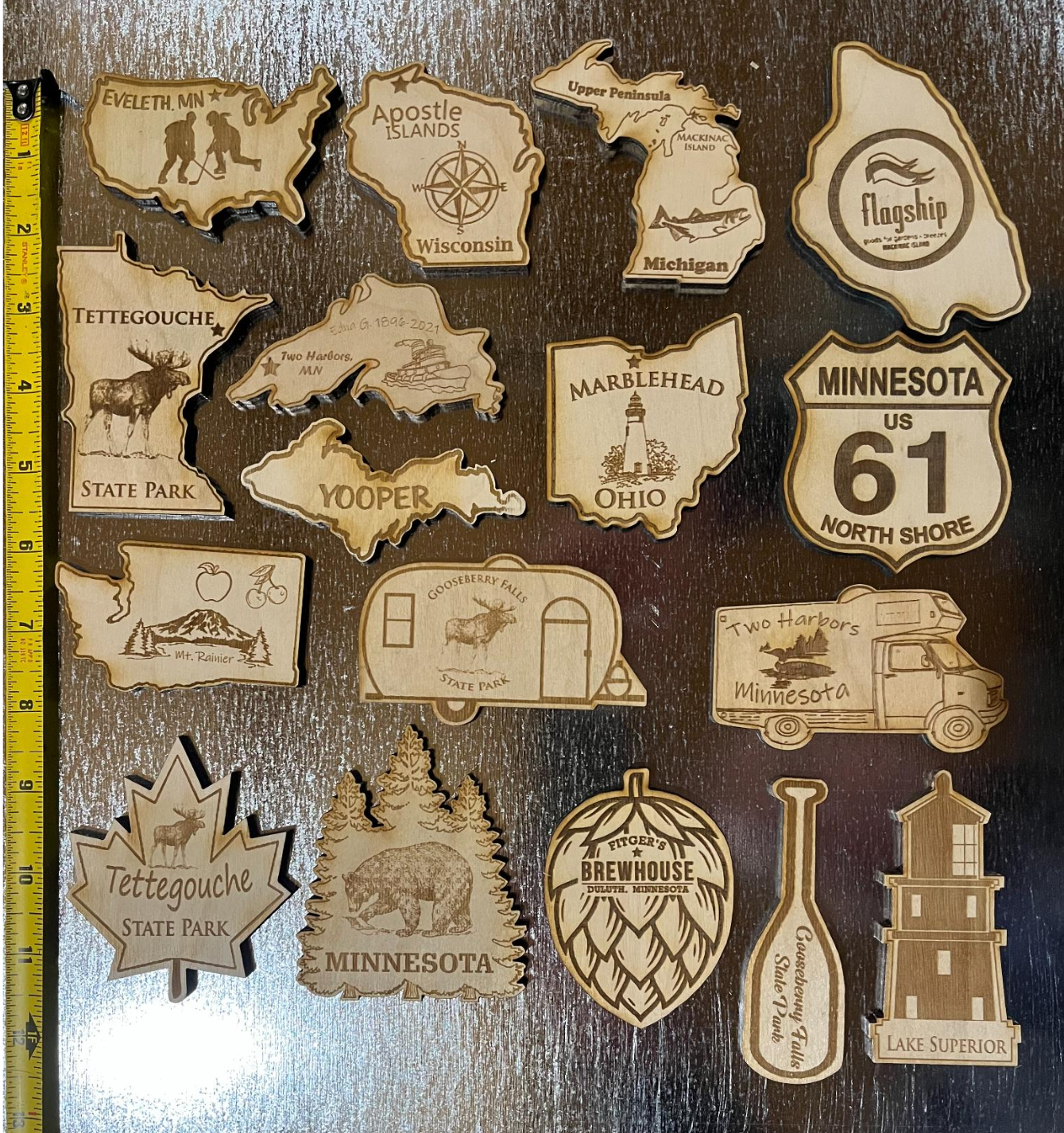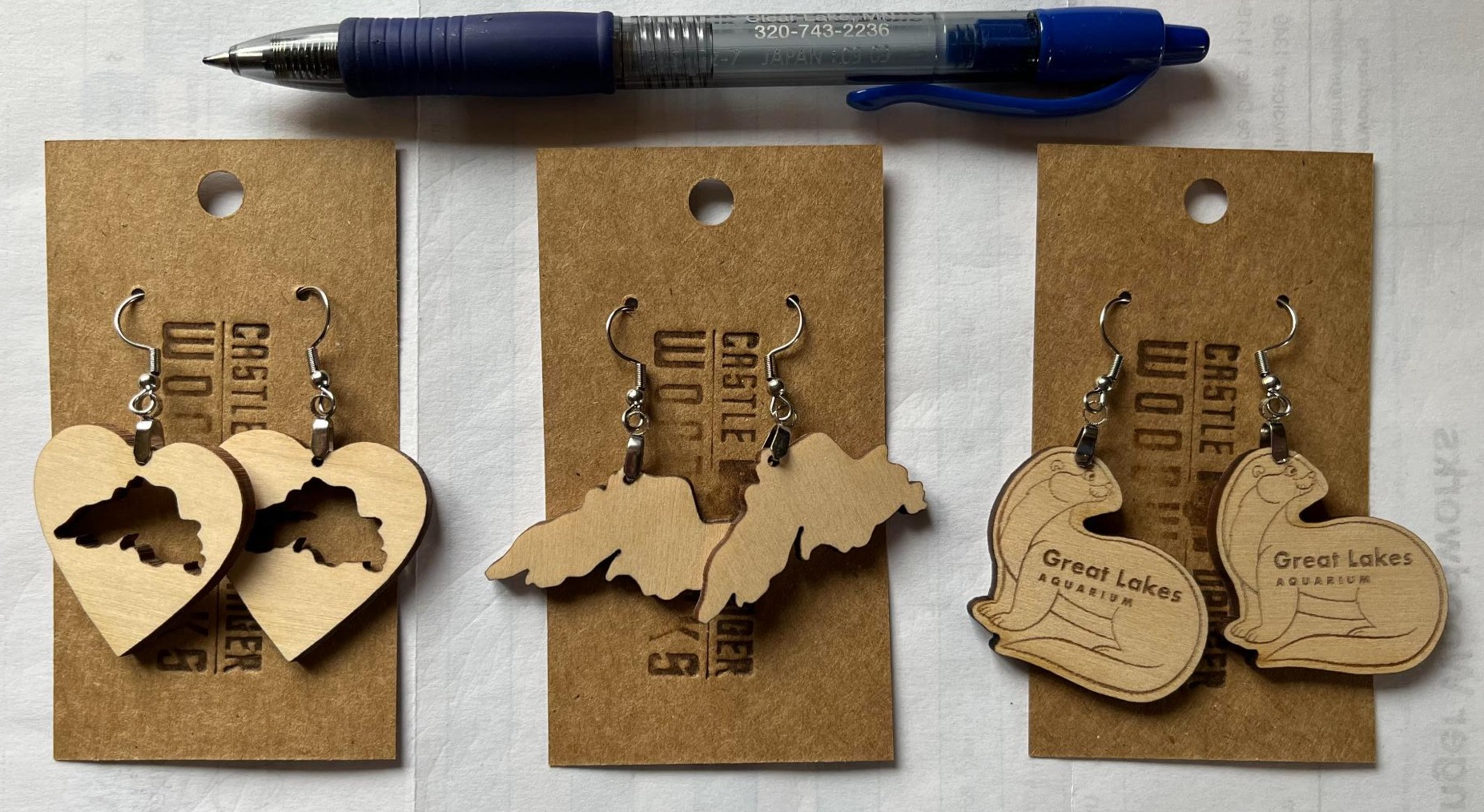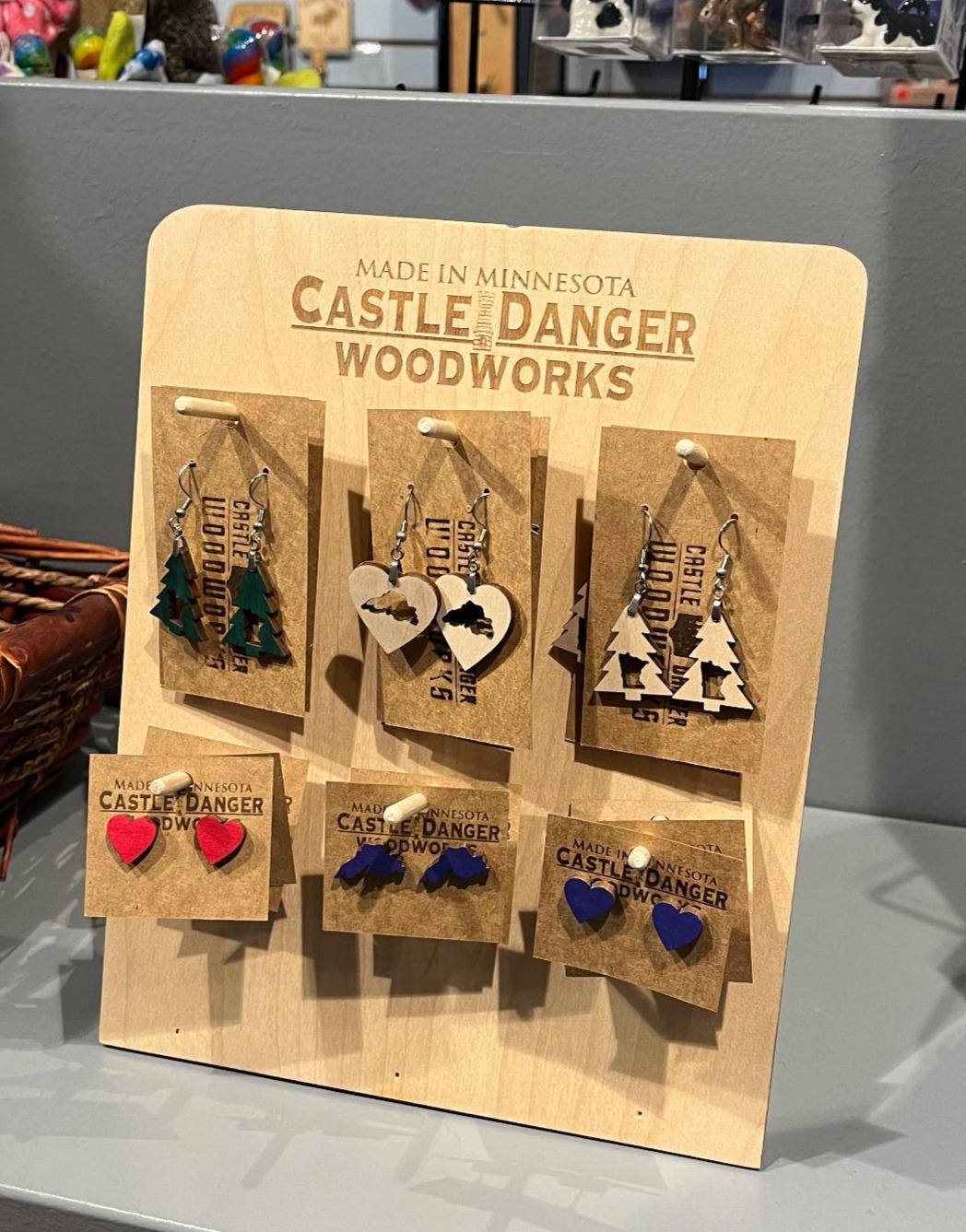 Custom Retail display pieces available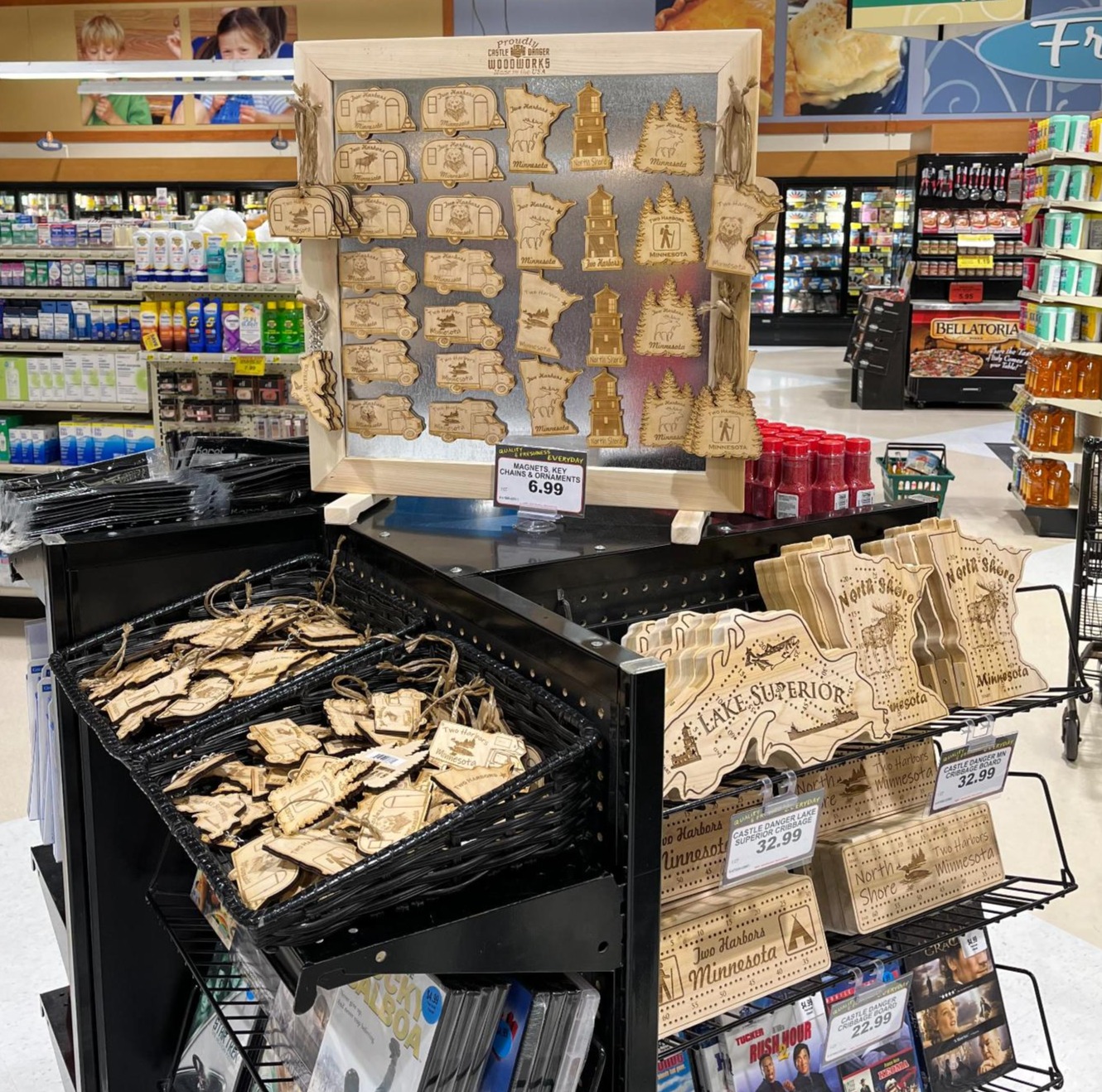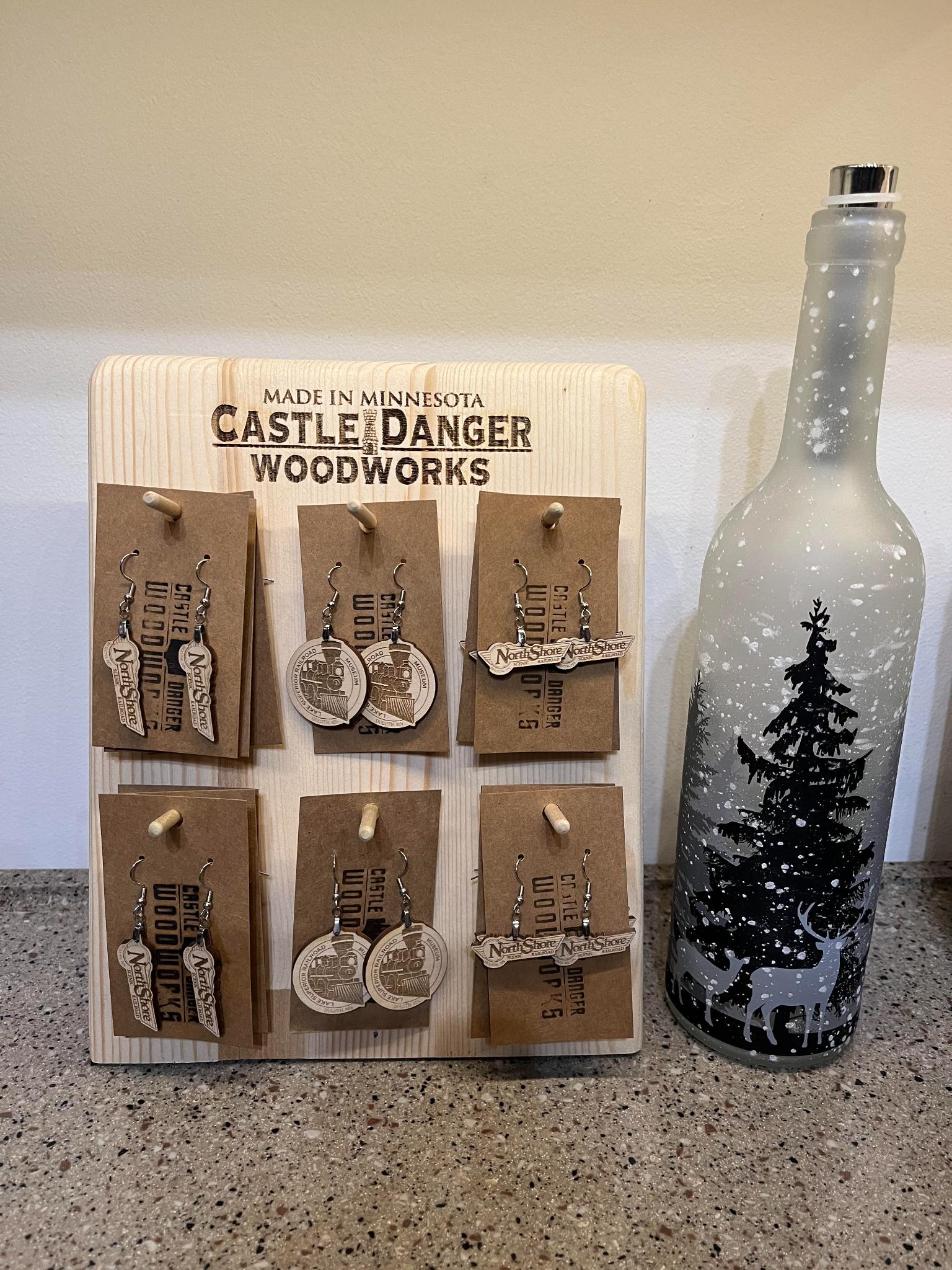 New for 2023. Stock MN Magnets/Ornaments
Cost= 1-499 $3.50 each. 500-999 $3.25 each. 1000+ $3.00 each. Mix/Match. Approx. size= 3"x2"x1/4" thick.
Castle Danger Woodworks started as a hobby and has turned into a small family business. Thank you so much to all of our loyal customers! we will continue to create new and improve our current products as we grow.